Mercedes-Benz is one of the oldest names in the business, with nearly a hundred years of history behind it. What does that add up to in tangible terms? Loads of experience building some of the industry's best luxury cars.

It also adds up to a wealth of used options that can deliver a luxury experience for less. When you come to Alderson European Motors in Midland, TX, you'll find pre-owned Mercedes-Benz cars that include everything from well-appointed sedans to SUVs, and more.
When our Seminole and Big Spring customers visit us, they'll find options that include everything from sedans like the Mercedes-Benz C-Class and the Mercedes-Benz E-Class. And if you're looking for a luxury SUV? Used options like the Mercedes-Benz GLE and Mercedes-Benz GLC provide a winning combination of features and style with a versatile performance to boot.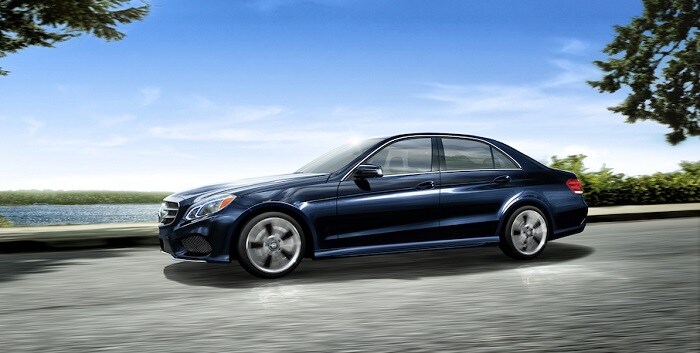 ​
Looking for a high-performance couple? Our used inventory includes cars like the Mercedes-Ben CLA. Sleek and powerful, it's a great option for drivers interested in hitting the road in style.
When you're looking to get an excellent car for less, our used Mercedes-Benz inventory can provide the superior options you're looking for. Contact our dealership today and let us know what sort of experience you're hoping to find. Our sales team will help you find a pre-owned car that meets all of your needs. Our finance team can likewise help you to get the vehicle loan you need to make it affordable.