2019 has arrived. Just because a new year is here, however, doesn't mean that 2018's cars disappear into thin air. Our dealership in Midland, TX still has a range of 2018 Mercedes-Benz models available. As we move forward with our new inventory of 2019 cars, we're offering valuable deals on our remaining 2018 inventory.
It doesn't matter if you're coming to us from Seminole, Big Spring, Odessa, or San Angelo. Our dealership can help you find a great deal on a 2018 model you'll love.

?
Take a Look at the 2018 Models Waiting at Our Dealership
When you come to our Midland dealership, you'll find a variety of different 2018 cars available. These include cars like the Mercedes-Benz E-Class and Mercedes-Benz S-Class. And if you're looking for something like an SUV? Our sales team can likewise show you to powerful options like the Mercedes-Benz GLE 350, Mercedes-Benz GLC 300, and more.
Even with new models coming out, these 2018 models represent some of the best vehicles available on the road today. Packed to the brim with luxury features and equipped to impress, you won't drive home disappointed if you drive home in one of these.
?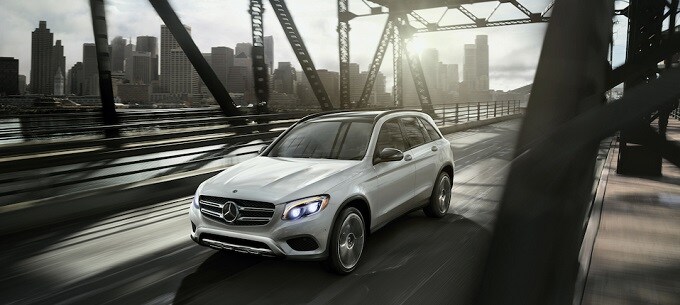 ?
Come and Learn More About Our 2018 Bargains
Would you like to know more about the 2018 models waiting for your at Alderson European Motors Midland? Contact our sales team and let them know what you're trying to find. We'll help you find a new model that delivers everything you're looking for.